Founder, Ex. Creative Director, Curator | 2022 Future Arts Debut Showcase
Curator - VMF Winter Arts 2022 Augmented Reality Festival
Moderator - How Can Digital Spaces Increase Empathy?
Fruiting EcoCities - Artist Residency at Amazon Spheres using Creative Economy Data, Projection Mapping, and Mushrooms
46 projection mapping artists from 27 countries created short videos around a heart shape. Projected in 11 cities world wide during COVID-19 pandemic. This is a recap of what BOREALIS projected in Seattle on April 17, 2020 in a worldwide livestreaming event. DP/Edit by Julia.

Julia - Borealis Visual Art Director/Curator 2019-2020
Mixed Reality show at National Museum of American Jewish History
#haveKINDLEwillTRAVEL Gallery show recap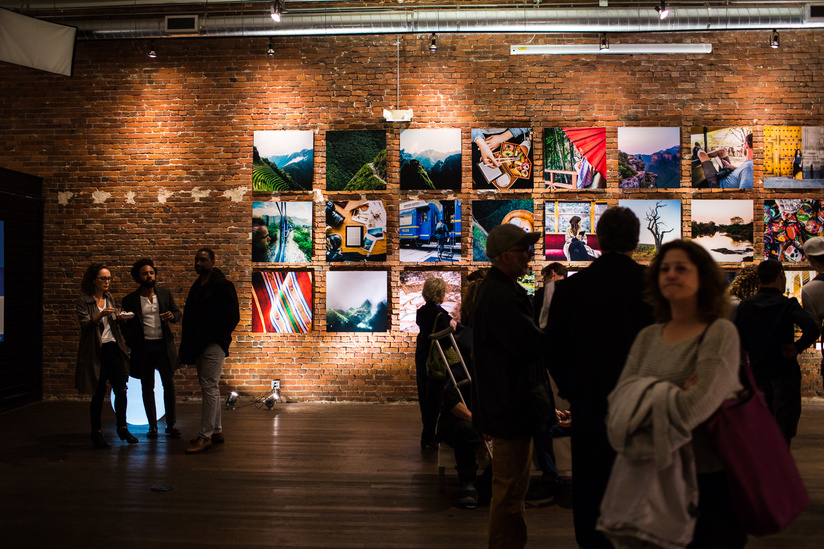 Kindle Gallery Exhibition + Benefit
Producer

Featuring Interactive Map Installation + Facebook Live Integration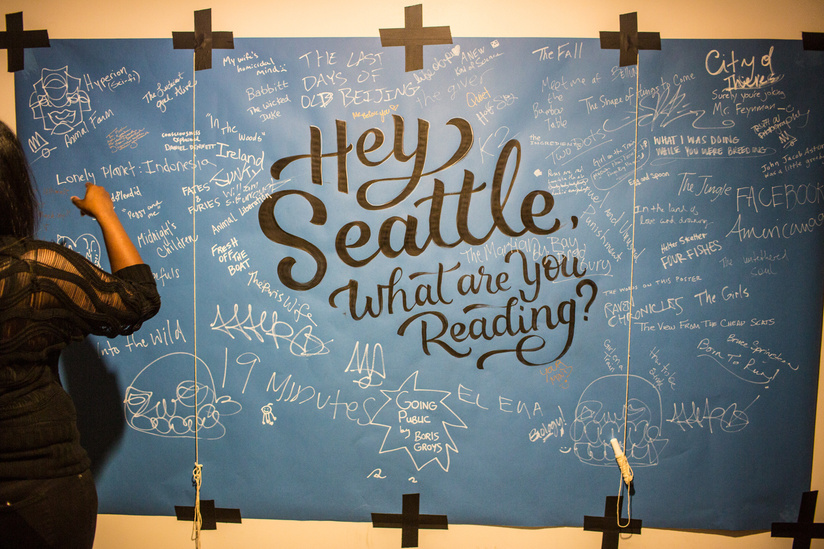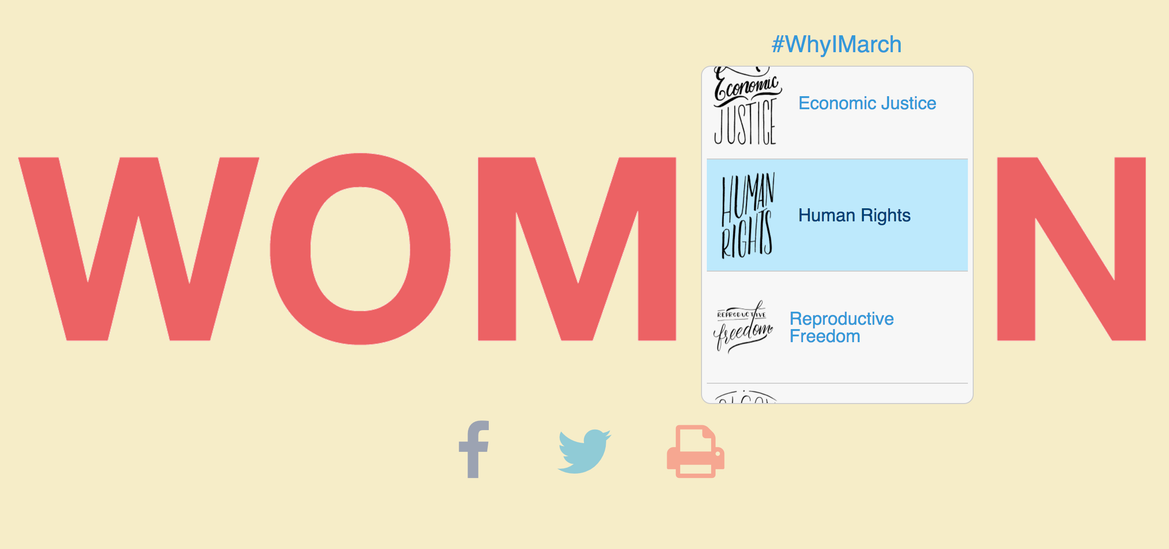 https://wom-n.org/

Interactive website leading up to historic 2017 Women's March on WA for social media campaign and physical poster printer.

Creative Director

Created GIFS and video for jumbotron for official March.

Webdesign by Cody Groom
Handlettering by Marla Bonner

Amazon Echo Interactive Holiday Display
Producer/ Art Director
Winner 2016 Silver Addy Award
We asked passerbys in Echo Park, LA to test the sound quality of a mystery speaker.
Casey Scalf - "Sandbox of Life" Interactive Installation Interview

Curator - Multimedia show in 3 story warehouse in Downtown Seattle featuring interactive light play installations from 23 artists local & worldwide
Curator - Video Art show at Storefronts, Seattle with live audio installation performance BYOSB (bring your own sleeping bag)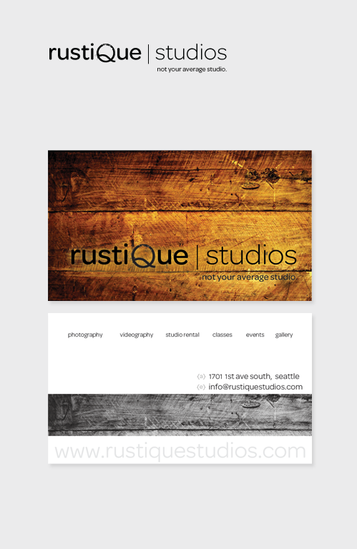 Founder of Community Photo/Video Studio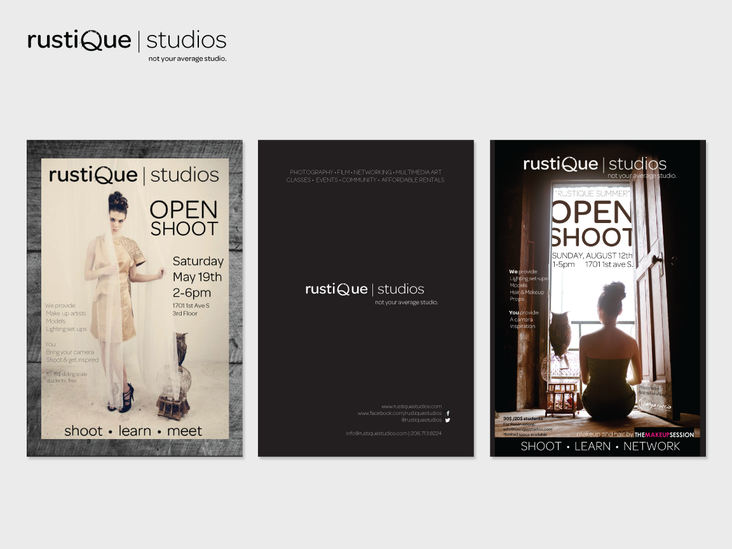 Open Shoots - Makeup-artists, models, stylists coming together to provide photographers an opportunity to network & develop their portfolios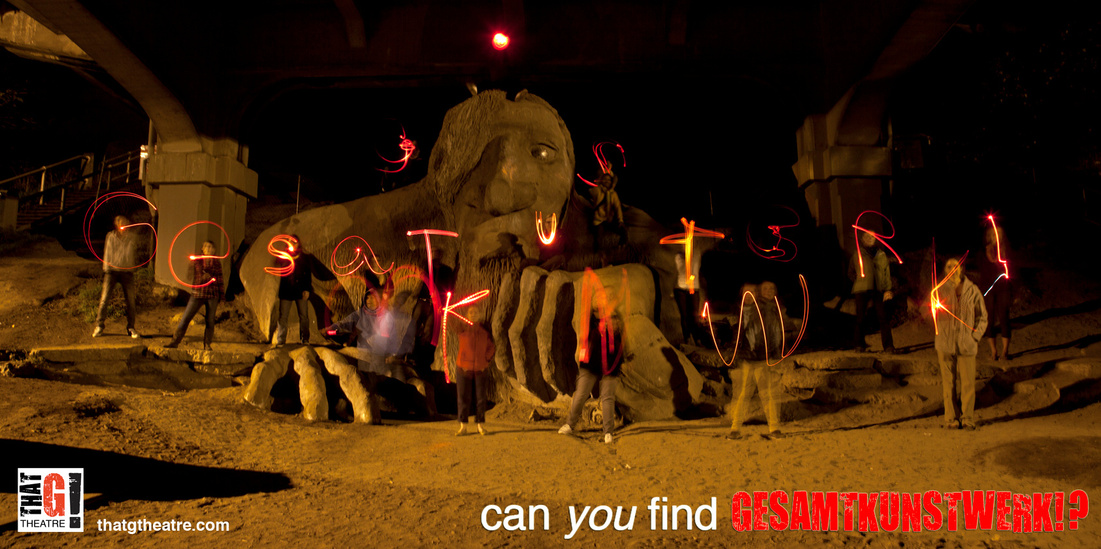 Flash(light) Mob

Community members showed up with their flashlights to create a light art piece together promoting local multimedia theatre
Media and Marketing Director for Multimedia Theatre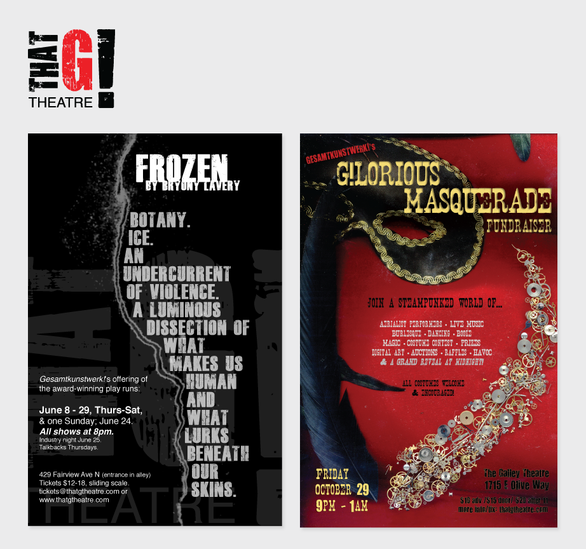 Immersive Theatre Show Posters and Event Design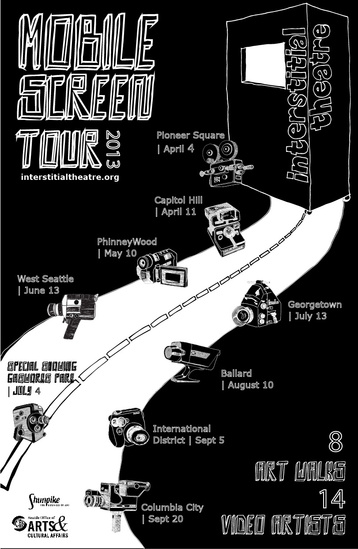 Mobile Screen on wheels taken to 8 art walks, 3 curated reels featuring 14 video aritsts
Yoga with curated video art synching to movement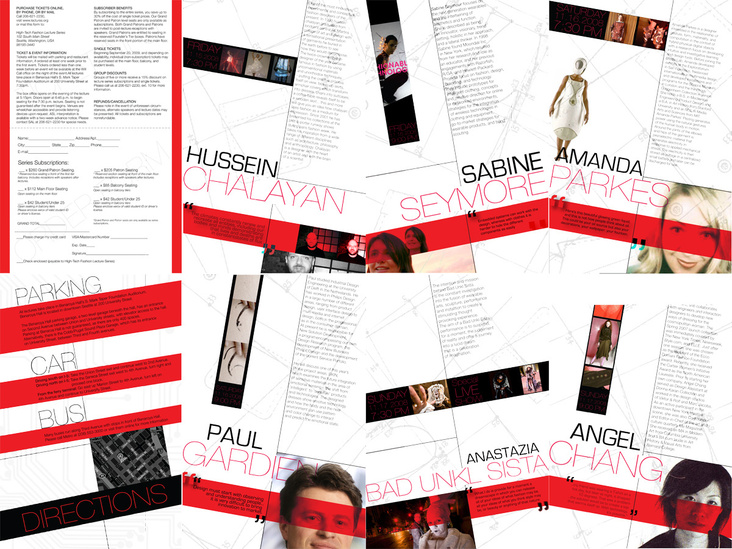 Interactive Fashion Conference Proposal